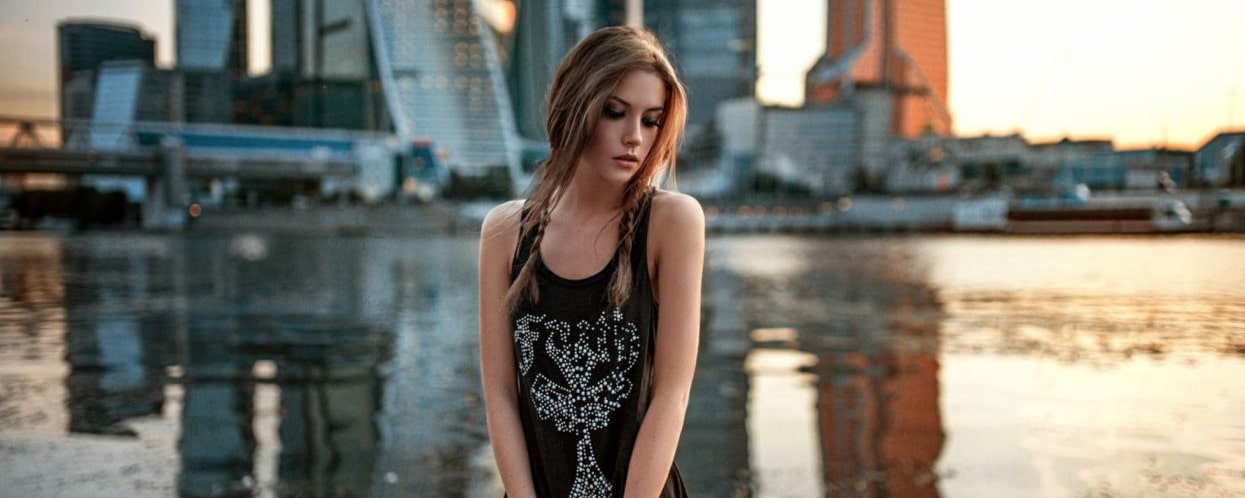 How to avoid online dating addiction
What makes us so dependent? The fact is that social media is an extension of ourselves. They help us stay connected to our surroundings on a regular basis, and our need to be connected and interact with others is constant and unavoidable. Behind this social instinct lies an even stronger need to give meaning and purpose to our world.
Social media addiction has long been a reality in a world ruled by information technology. Many people, regardless of gender or age, spend most of their time online. They lose touch with the outside world and become completely immersed in virtual reality. If we are talking about internet dating site addiction, it is the most dangerous.
Harm and danger of internet addiction
First, a person becomes obsessed with the desire to meet someone online. He/she is not interested in people who are ready to give him/her a great live communication, they cannot tear themselves away from the monitor of an electronic device. If the Internet connection is lost, such a person begins to panic. Most likely, a person has too many complexes that come from childhood. Very often childhood psychological traumas prevent adults from living a full life and building strong relationships based on the emotional maturity of both partners.
A person loses the ability to feel comfortable and oriented in real communication and loses communication skills. Such addiction makes a person withdrawn and aggressive, makes him/her feel fear of reality and living people. It is simply monstrous. On the site you feel confident, liberated and witty. You can easily put your interlocutor in his place, mark your personal boundaries. But in reality, in a situation like this, you can't say a word. You feel like a pathetic nobody, unable to defend your personal boundaries and beliefs.
Also on the Internet, we are free to express ourselves, to express our opinions, even if it may seem socially unacceptable. For example, someone dreams of criticizing someone or something, but does not dare to do it openly. Then websites come to the rescue, where you can create fake accounts and write whatever you want. The same is true of romantic relationships. Sooner or later your partner will want to meet you in person. Will you be ready for this if you are used to text messaging only?
Online dating addiction signs and consequences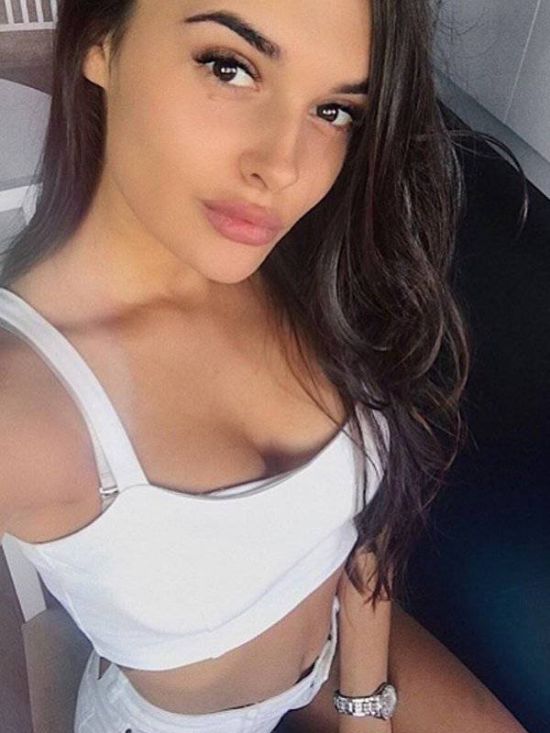 The key signs of a person's dependency on websites where people look for love and friendship are the following:
A person avoids real communication. They are withdrawn into themselves and their thoughts. Little communication with relatives, friends and colleagues.
The individual has low self-esteem, complexes and lack of interest in real life.
A person is convinced that love can only be met on a dating site.
Experiences embarrassment and discomfort when interacting with representatives of the opposite gender.
Passive aggression and irritability.
We have described the most obvious signs. Now let's talk about the consequences. The implications can range from mild to very serious. First, people cease to distinguish between virtuality and reality. This leads to the fact that you start to believe in illusions. Meanwhile, communication and social skills are weakening, which means the chances of meeting your soulmate and starting a healthy adult relationship are decreasing.
Gradually the person develops depression. Seeing the obvious contrast between the two worlds becomes an unbearable experience. Just imagine that in one dimension you are all-powerful and confident, everyone sees only your strengths, and in the other you are a weak and vulnerable person who allows his fears to take over. Of course, it is much easier to put on a mask and hide all your fears behind a beautiful photo than to take control of yourself and make yourself the master of your life.
Unfortunately, most online relationships end in the network, they don't even move on to the next stage of a face-to-face meeting. You will rush from one partner to another, revealing your soul to them, but each time you will be disappointed again. Many women and men are so into it that they start trusting every stranger on the site — these are the people who most often become victims of scammers, and when they lose their money, they attempt suicide.
How to cope with problems and live life to the fullest?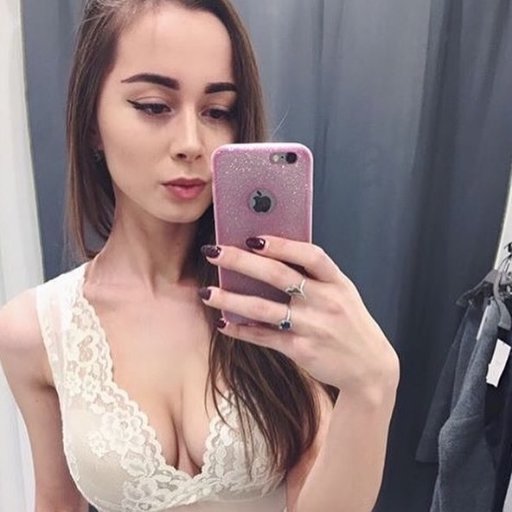 In order to achieve successful online dating addiction recovery, you have to do a tremendous amount of work on yourself, your mind and your subconscious. The process of getting rid of the addiction will be long, painful and emotionally difficult. You will feel physically and mentally exhausted, but it will be worth it.  So here are the rules to follow:
Delete your dating account. This is an extremely important condition. The more you shield yourself from the object of temptation, the more you will benefit. After some time you can restore it, but now you need to take care of your mental health.
Get back to reality. Think of the people you haven't paid attention to in a long time. Get together with your old friends, talk about something fun, remember your shared good times. Don't forget your family, visit your grandparents, and play with your little sister or brother. Take the dog for a walk, after all. Notice how beautiful the world is, how much beauty is there around you. The blue sky, the flowers, the trees, the sun, aren't these the things that are available to everyone, but that can make us happy?
Find a new hobby. What could be better than a new hobby? When your eyes light up and you're full of interest and enthusiasm, and your mood improves by the minute. Favorite activity will drive away all your extraneous thoughts and you'll feel the taste of life.
Consult a psychologist. If you can't do it alone, don't be afraid to ask for help. A specialist will point you in the right direction and give you all the advice you need. That way the process of getting rid of your addiction will be much easier.
Open your heart. Don't be afraid of your complexes, fight them and don't close yourself off. You are sure to meet your soulmate, the one person who will give you love, warmth, care and support. Allow yourself not to be afraid and make the first independent steps towards your happiness.
More positive emotions. The fact that positive emotions have a beneficial effect on our body is well-known. Do not neglect this advice. You can draw positivity from a variety of sources. Watch a comedy, read an interesting book, listen to music, go to karaoke or a cafe with friends.
Filter the information. There is a lot of information on the Internet
right now. Most sources are lies and negativity. Don't let negative information come to your attention. Focus only on the good, on kind and open people. Creation and harmony of the inner and outer world will help you get rid you of any addiction forever.
To sum it up, there is nothing impossible. If you realize that you are suffering from online dating addiction, this is the first step to healing. Use the above mentioned tips and become happy! Real life has much more to offer than cyberspace.