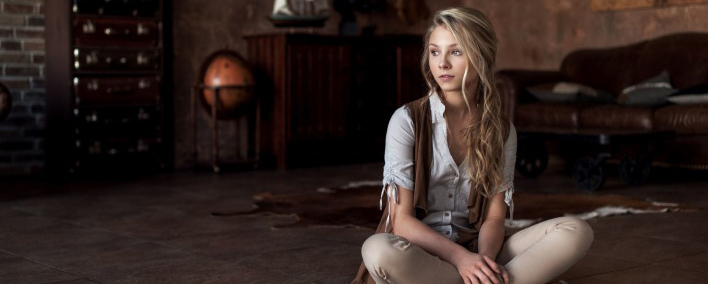 Top Dating Ideas for Long-Distance Relationship
Luckily, humanity has developed the internet. Just imagine how complicated and challenging it would be to find information otherwise. The global network is extremely important in building and maintaining bonds between separate individuals and whole nations.
Online dating services are just one of the results of people's desire to stay connected. However, other issues don't wait to occur. Isn't it boring to send text messages and see your partner in a remote way only? Absolutely no! What you need to do is to give your preference to creativity instead of passive behavior. Thanks to top dating ideas, even online interaction will be second to none.
Are you ready to start taking notes? Let's do it!
Cinema Night
Watching movies or shows together will definitely make you closer, and the actual distance between the partner isn't of great importance. The Netflix service offers its functional application to enjoy this activity flawlessly. This plugin synchronizes video playback and adds a group chat feature so that it is a breeze to discuss interesting or ambiguous moments or plot shifts right away.
Plan everything, even the slightest details, and pretend you have a real date. This will contribute to the general atmosphere of the evening and make it more magical and memorizing. Feel free to prepare popcorn or other snacks you like, grab your favorite drinks, put on your pajamas, and enjoy this marvelous time-spending with your beloved singleton.
Intellectual Date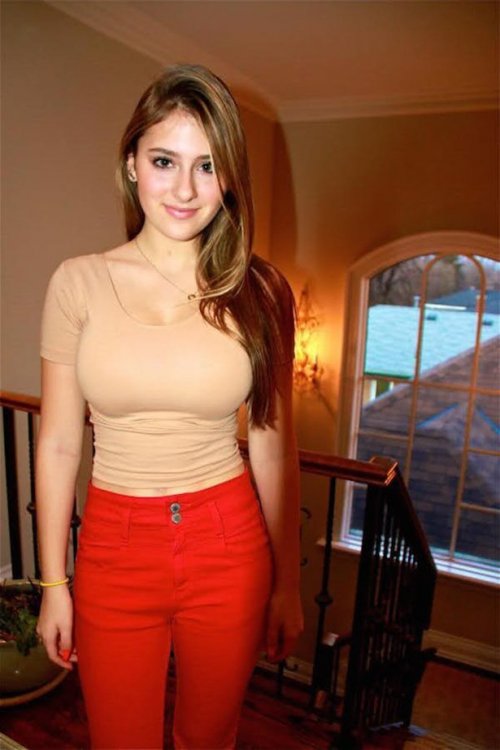 A global pandemic is a good excuse to dive into small talking. If you are just getting to know each other, such a date type will allow you to discover your partner from unexpected perspectives in a more lovely atmosphere. It won't be similar to giving the third degree. The exchange of opinions and ideas will be less stressful for participants if their focus is forwarded to additional elements (like software for сompleting questionnaires, quizzes, personality tests, and more).
The global worldwide situation has resulted in the immersion of fun dating ideas and creating a huge number of online sources for entertainment. So, don't hesitate to share which option has become popular in your area and have an unforgettable evening. Whether you strengthen your bond with your interlocutor or discover obvious incompatibilities, time will definitely not be wasted. It's not a bad exercise on the way to getting to know yourself better.
Reading
For this long-distance date, all you need to do is to prepare the book you find promising and intriguing. A common discussion of which genres you like can be transformed into exciting amusement when the two read their favorite lines and argue what motivated the author to implement this or that plot twist.
Besides, you can read the chosen book simultaneously to add more fun to the process. If this material is new for both, use this opportunity and try to predict further developments in the story. Just select a book that is worth getting acquainted with for each of the partners — then the activity won't be boring at all.
If reading isn't your cup of tea, you can apply this advice to your cinema night dating experience. If you are a fan of DC and your partner finds Marvel movies better, it will become a challenging but interesting battle for the two.
Making Photos Together
Photos are great savers of memories, aren't they? Even when the two are separated, modern technologies like Photoshop still can make them be shown together at a beautiful shot. On the one hand, there are divergent online editors that don't require any specific knowledge and talents. What you need to do is to take a few photos separately and make sure they can be combined afterward. Think about your facial expressions and poses — feel free to experiment. For example, you can take a shot against a green background and add any other image instead of it later.
On the other hand, it will let you improve your skills in the photo retouching field. Let's be honest — the percentage of average customers who apply filters and use brushes to improve light/contrast/brightness is enormous. Images from the internet can become an excellent background and inspire you with wonderful ideas. When you can't actually travel and visit each other, just pretend this action has been already performed. The magic of words and messages we share with the universe is magnificent.
Cooking Competition
Although enthusiasts can't cook for each other and share the results through their computer monitors, showing off your tastes and skills is still possible. If the latter seems fascinating, a cooking challenge when partners follow the same recipe and compare the results is a nice solution. This decision will ignite your competitive spirit and will let you check how your partner behaves under pressure.
A video cooking competition can generate lots of laughter and creativity. The chances you will discover the most delicious dish or sauce ever aren't minimal at all. Adding cocktails or your favorite drinks will only make this entertainment more intimate. Moreover, you can participate in popular food challenges and check whether you share the same foodie lifestyle:
Blindfolded food tasting challenge — there are a few scenarios of how you can prepare this event. First of all, customers can gather a box of their interesting traditional meals/snacks and send them to their beloved ones so that they could try them. Secondly, this may be a recipe exchange. Thirdly, you can ask your friends to collect food at your table without you knowing what is what and taste it virtually together with your lover.
Tin can challenge — what you have to do is to remove all labels from the cans and sincerely evaluate how they taste. In order not to miss what is what, apply your own tags with numbers and relate them to corresponding positions of today's challenging menu. To make it funnier, let your partner choose which tin (or its number) will be tasted first.
Smoothie challenge — in this case, why not choose which products your opponent should blend and taste? The more varied ingredients you will get, the better and less predictable the results will be. In turn, if one of the partners manages to drink the entire glass with the received smoothie or does it first, then he/she wins.
High Time for a Home Tour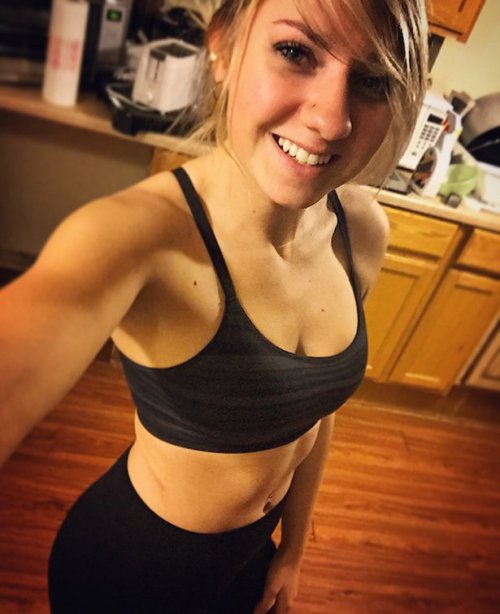 Customers are welcome to combine the previous date ideas with a virtual home tour. Try to imagine that you are a journalist and tell about your place of living with a great flavor of humor or mystery. Check blogs of travelers to get inspired and see which approaches are realizable at home.
A home tour date can segway into a coffee break or sports training. If you are both health enthusiasts and can't imagine your life without sports, then fitness will unite you for sure. Rocking music, a gym outfit, a Bluetooth headset, and a good mood are the only things that are required of the two.
You can share workout ideas, discuss your fitness programs, and keep track of each other's progress. Do it together and stay healthy and motivated by showing how well you fit together as a couple.
Online Education
If the two share their passion for learning and studying, there are various online courses a couple can sign up for. If you want to refresh your language knowledge or get to know how to become a web design professional, don't miss the chance to develop together. In addition, as practice shows, if you have someone to discuss your learning progress and ask for advice in the case of non-understanding some details, it significantly improves the chances of successful course finishing. Who knows, one day this joint training may grow into your family business or hobby for the two.
Wrap It Up
If you want to meet a new person or you already have someone special in your life, it is likely that you are forced to separate during quarantine and wonder how to continue dating during your isolation at home. The reasons for your separation may be diverse, but the main thing is to keep up with seeing each other online. Thanks to the invention of modern technologies, it is simpler to find out necessary guidance to contribute to your dating experience or prepare a remote virtual surprise for your other half.
There are much more ways to maintain your friendship and everlasting love with personalities that are miles away from your current location. Who knows, maybe good dating ideas offered in our list will let you have some crazy stories together with your partner to share them later with your grandchildren one day. Don't hesitate to mix approaches to find that method of diversifying dating experience that works for the two in the best way possible.