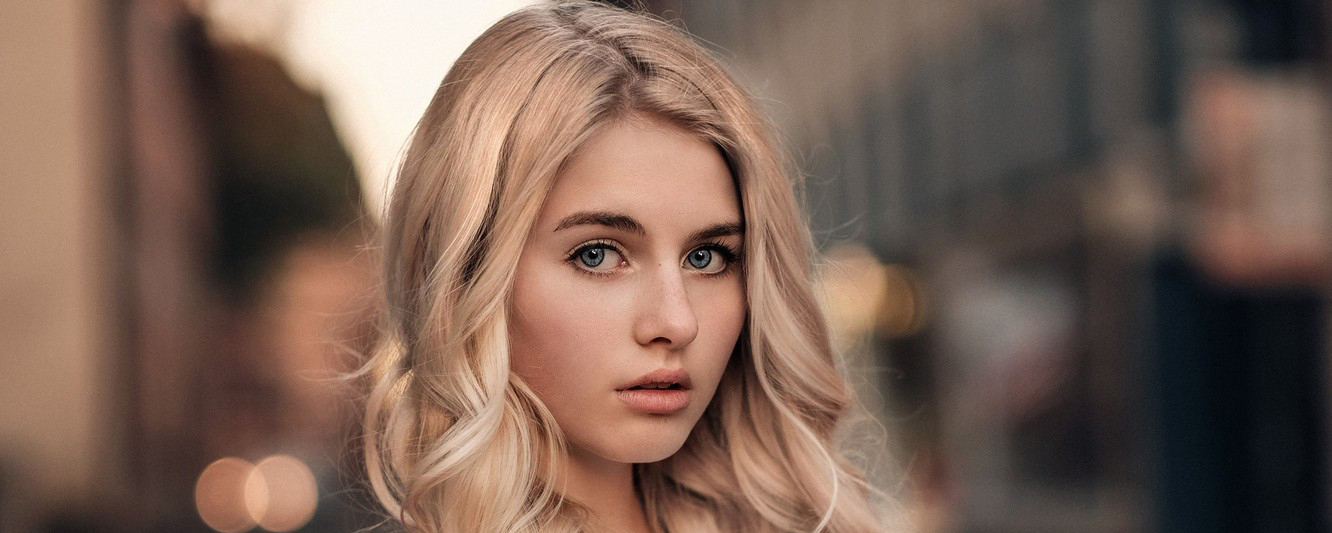 Answering frequent serious relationship questions
Feeling the need to build a serious relationship and struggling to find one is a common issue with the world constantly on the move. However, it may be even harder at times when people are staying at home quarantined, with their social interactions limited to almost none.
There is usually a basic strive in human beings to be loved and to give their love to someone else, to feel safe and secure with this other person. Knowing that you are in a stable mature relationship with no drama is very valuable, so here are some tips that may help you get yourself into a serious relationship and keep it going if you already have one.
Finding the right person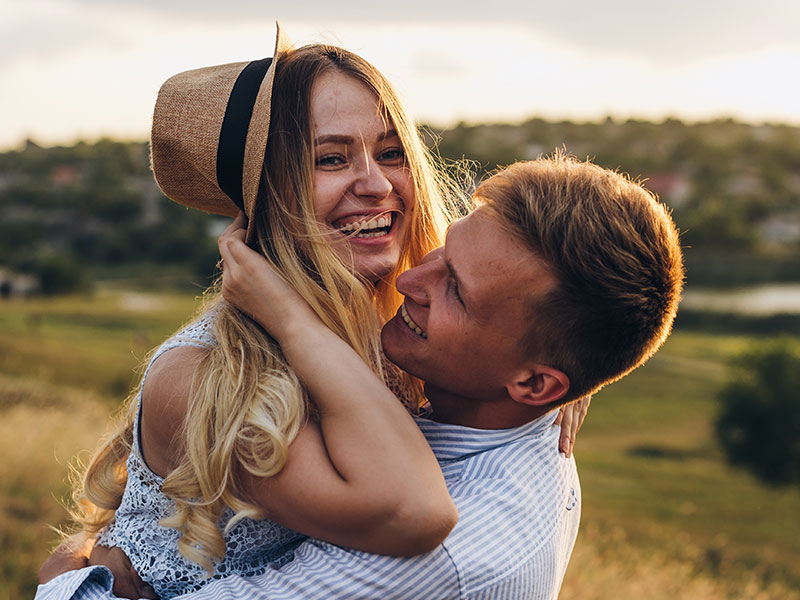 This step is especially tricky if you have never had any serious relationships or it is your first one after a big dramatic breakup or even a divorce. The concept of opening up to another human being can be frightening, even more so if you have a tendency of pushing people away once you feel they are getting close to you emotionally.
For some people with such a mindset it is easier not to proclaim any serious expectations during the first steps of getting to know another person. So, you just casually hang out and talk, and only after some time the weight gets lifted and you can start a conversation about your feelings. If that is the case for you, you would just need to know later on the way, how to transform a casual relationship into a serious one. We will get to that a bit later.
So, if you would like to let a person know about your serious approach right away, a good option would be finding someone online. The best thing about it is that you can describe what you are expecting from your interaction before it even starts and avoid miscommunication when you start talking and you like the person but then figure out you want completely different things from life.
You can start looking for a serious relationship dating site, where you will be able to build a romance with someone who is also looking for a significant other and does not want to waste time on temporary flings. If you have any specific preferences, life principles, etc., you might want to establish them at the beginning so that you also avoid potential heartbreaking disappointments further.
Another good tip that you can use before going on your search for true love, is visiting a few sessions of therapy if you have not seen a specialist yet. It will not, of course, guarantee a successful relationship right after, but it will certainly help you get to know yourself a bit better, get a clearer picture of your drives and emotions. Your general well-being will improve, so you will be more open to new experiences and letting people into your life, especially if you are in the mentioned situation of facing the first serious relationship after a divorce or breakup.
Building a connection with your partner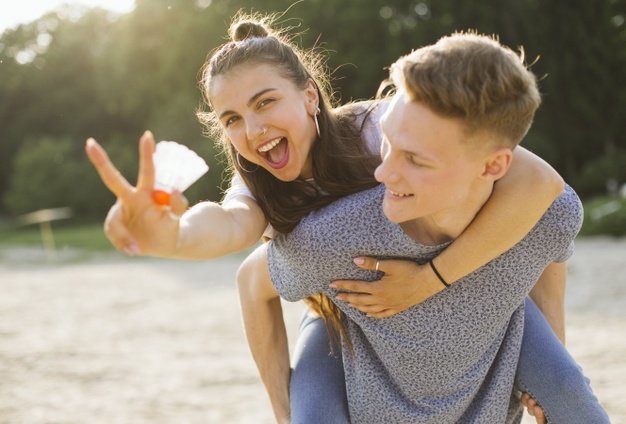 After you are done searching and find someone special, there comes the part of bonding with them and connecting on every level so that you know that you are suitable for each other.
Common interests
Even though it is not that important or even healthy to share every part of your personality with your partner, it is still great and beneficial for a serious relationship when you have at least a few topics that you can both talk about.
When starting a conversation, you would usually want to get to know what your companion does for fun. If there are some things that you are both excited about, you can try building a conversation around that, and it is also a good ground for mutual jokes that you can have a laugh about together.
Your takes on life
Apart from your common favourite books, movies or TV shows, the best way to bond and realize that this person is your soulmate, is to share your life experiences and your take on them. When you see the way another person approaches life, you can get an impression of their thought process and what their reaction might be to different obstacles further on the road.
It is one of the biggest signs that you are in for a possibly serious relationship when you find yourself thinking that you love the way your partner sees the world. It is also a good way to see that you are falling in love with them.
Besides that, having another person react to the things you consider important can be a big indicator of whether you need to continue your conversations with them. It is equally vital to respect your partner's experience and emotions as it is to expect the same respect towards yours.
Not being afraid to ask questions
It was mentioned earlier that it is needed to clear out what you expect from a relationship, but if there are some things that were not indicated in the beginning, try to ask about everything that you consider important. If you are looking for a serious relationship, you would need to be prepared for communication, and nothing kills the sparkle easier than the lack of proper talking to each other.
If you expect to build something stable and long-lasting, your initial passion would never suffice because when it passes, you need to like the person you see beside you. And if you share your thoughts, new experiences and life plans, it creates a safe space where you would not expect any negative drama or jealousy. Preserving that space is what shapes your relationship in the future; disregarding whether you met online or offline, asking important questions and being honest is a key for a good romance.
If there are any secrets that you hide from each other, they might ruin your couple from within. Not letting yourself go is actually exhausting if you continue it for a long time, and if you expect to get a life-long partner, it's needed to communicate regularly and qualitatively.
Transforming a casual relationship into a serious one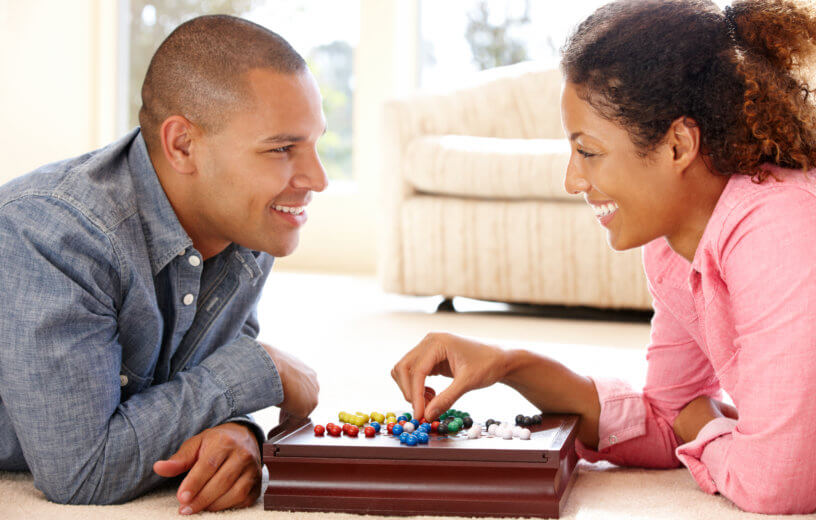 It might sound easier to take your existing relationship to a new level than building a new one from scratch, but, unfortunately, it's not always the case. It is also a matter of said communication to establish that you want something more.
When two people step into a relationship that is only meant to be casual, it obviously takes the two of them to change their perspective and start moving towards something more serious. Sometimes it is the case that from the beginning that one person is looking for a fling and another one is chasing true love.
Therefore, someone's interests might have already been abused. In order to avoid that, try not to make the compromises you actually do not want to make. For example, if you are a person compromising their interest in building a future together, it's never safe to assume that the other person will come to that as well, even if they promise to you that it will happen over time.
If you have that time and are prepared to wait, it's great and you can have some fun together, but then it might be tricky because in order not to frighten your partner, you would need to, again, step-by-step, voice your opinion about going into a more serious direction.
So again, can a casual relationship become serious? Yes and no, it certainly depends on your partner, and we cannot but emphasize that the communication between you two matters very much and that it can actually change a lot.
Working on keeping a relationship afloat
When you say to yourself «I want a serious relationship» and you have never had one before, usually you do not really know what it means and what it takes. And it's not that you should expect the worst, but it's definitely better to be prepared for most of the things that you might have not experienced before.
If you are not used to a constant closure, it might frighten you a bit. It differs from you two always being together because, as a matter of fact, that would be unhealthy. It rather means that you can always count on the other person to be there for you, but you would need to be prepared to be there for them too.
When you truly love someone, it may come naturally, but for some people it takes some time to get used to that because of possible cultural peculiarities. For example, if you are an international couple, you might have different experiences with being close emotionally because of the way your social circles worked when you were growing up.
That does not mean you will be facing unbearable struggle, it's just that it might take a little more effort from both of you. However, it helps to think how something beautiful will bloom out of your relationship and how you can share experiences with each other, widening your own worldview and growing respect for another one's.
In a serious relationship, you might also want to go to a therapist together; even when you don't have any important issues, understanding your significant other's emotions is valuable almost on the same level as it is with understanding your own. Growing together as a couple and developing an emotional connection nothing will be able to break from the outside is truly magnificent. For you to keep going, you would just need to find little reminders of why the other person is precious to you, so spending quality time together, building plans, meeting friends and family will bring you a lot closer.
A serious relationship you want to look for
There are a lot of specific keys that fit everyone personally and work quite individually, but the common thing everyone should be looking for in a relationship is respect. When you find the right person and you are prepared for a serious relationship with them, the only thing that you would need to figure out is if you respect them enough and if they respect you back.
Only on that ground can love and appreciation grow, and even if they fade at some moment, there will always be respect. There is no need to promise to never love the other person less, but it's always the proper way to be together if you are doing it respecting each other.
Sharing your thoughts and experiences, feeling valued and heard is another precious thing to look for in a relationship, and it's based on trust and communication. With that drive and a determination to make things work, both of you can live a happy life together and never hold any grudges.